iConnect Technologies will build your wireless network, enabling users wireless access to all applications and data within an organization. Your wireless infrastructure will allow users to take the office with them anywhere. A wireless network provides employees and guests with a secure hotspot, allowing them to work anywhere within the office, without untethered access, saving money on cabling and expensive cubicle setups. Give approved users access to software applications, data, documents, photographs, video, and voice, anywhere within the office. With the current influx of mobile devices on the market, it makes sense to stay ahead of technology with this shift to wireless connectivity.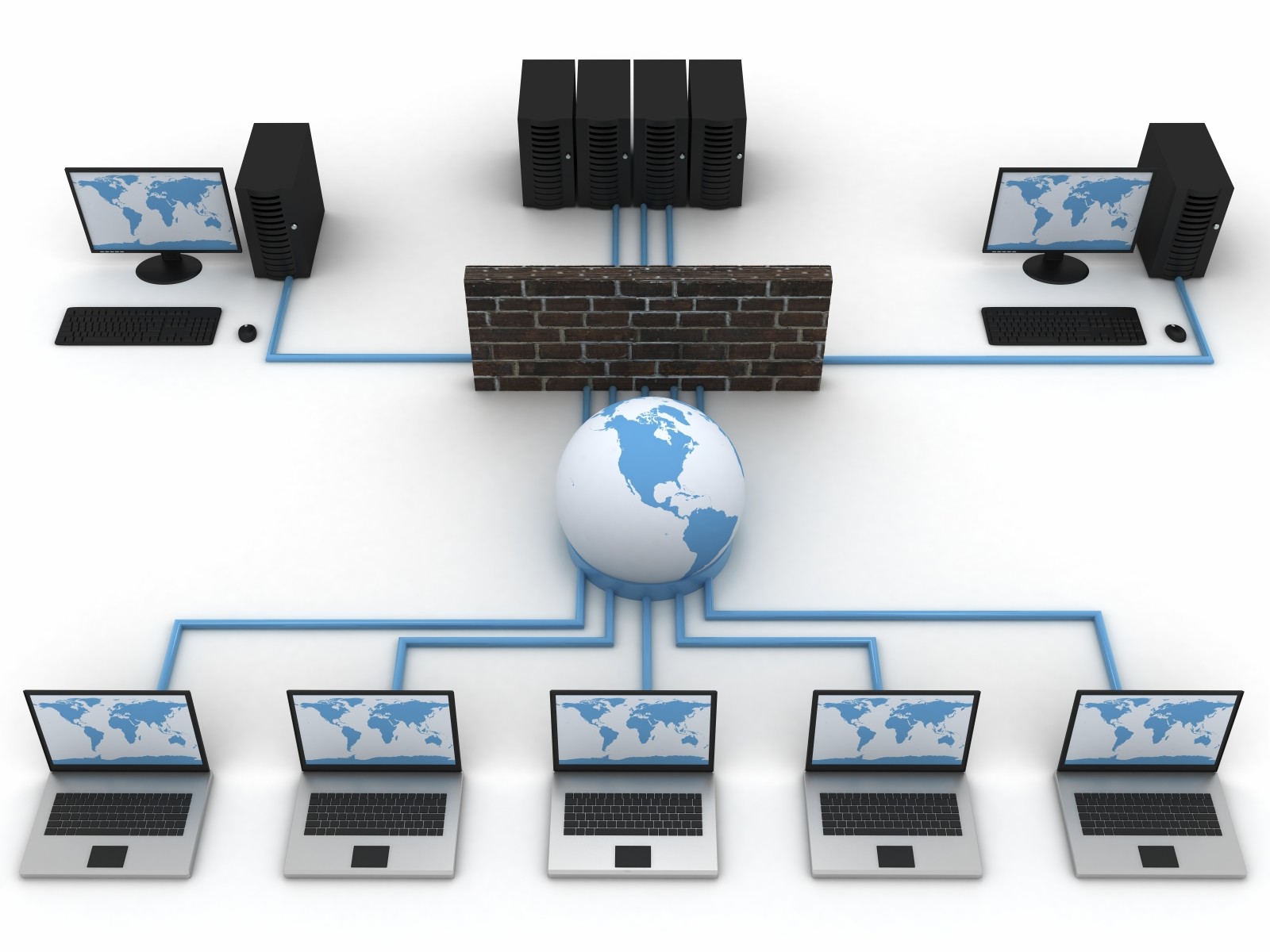 Well-designed wireless infrastructure solutions provide multiple benefits to organizations and businesses. These IT solutions result in reduced setup time for IT infrastructures, and reduce the amount of cabling required, thus reducing costs. Wireless technology allows greater flexibility for new and temporary employees and guests to access your network efficiently, without having to wait lengthy times for a new computer setup. Reduced wait times will result in improved collaboration and productivity. It's also much easier for IT personnel to deploy and relocate IT equipment, during an office move. There is also increased security in running a wireless infrastructure solution, more secure than your traditional wired setup.
We'll get you started with your wireless infrastructure, assisting you through every phrase of choosing and leveraging correct solutions for your IT environment. We begin our approach with an initial meeting to understand your needs and requirements within budget. We'll provide an assessment of your current IT environment, and define your new project requirements. Our site survey will ensure the successful deployment of your wireless infrastructure network and set up an access point for your network. This site survey will provide us with a road map for designing the more optimum wireless network solutions for your company. A site map will also identify any potential conflicts within the network, as well as interference and coverage issues. iConnect Technologies will propose solutions to solve any network conflicts in your wireless network.
It's important to address wireless security within your IT infrastructure, to decrease any security risks within your organization. Contrary to popular belief, a wireless network is more secure than a traditional wired network. A wireless network must authenticate users, and data is encrypted during transmission, making wireless security one of the benefits of your wireless infrastructure.
It's also important for a wireless infrastructure to work at optimum speed, decreasing frustration, and increasing productivity of all workers as they access a secure hotspot. iConnect Technologies will work to ensure that your wireless network is working at optimum speed, without sluggish network delays or bottlenecks.
iConnect Technologies will provide detailed vendor evaluations to find the proper wireless infrastructure solutions for your firm. We'll provide recommendations and design your future infrastructure. We take all aspects in hand, including procurement of hardware and software, configuration of the access point, and deployment of the final solution, to a fully functioning wireless network. iConnect Technologies provides lifetime support of all product hardware and software, including upgrades and updates.
Please contact iConnect Technologies to provide you with the best wireless infrastructure model for your business.