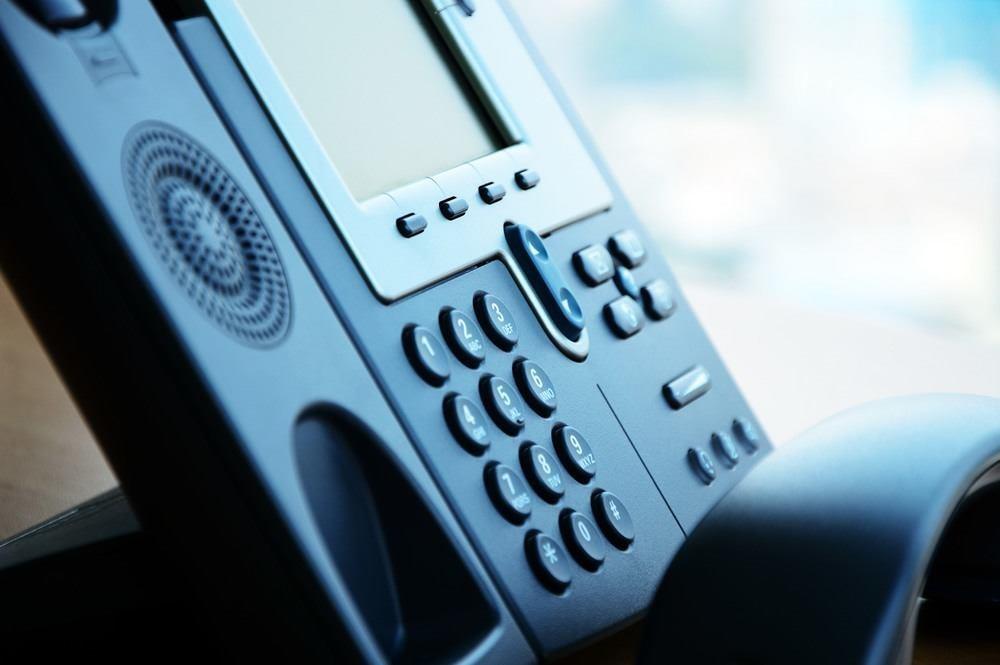 As high-speed internet becomes increasingly cheaper, many consumers are canceling their land line services and signing up for VOIP – Voice Over Internet Protocol Services. Why pay for costly landline services you don't need, when you can have VOIP services that work through your internet service. VOIP telephone service also includes many other attractive features such as voice mail, call display, call waiting, and more, that likely are quite expensive through your traditional telephone service providers.
One of the best reasons to switch to VOIP is because of its significantly lower costs than traditional landline telephone services. Business VOIP services are significantly less expensive than your traditional telephone services, and that's quite attractive to larger businesses who have extensive telephone networking needs. There are significantly fewer pieces of hardware required, almost no cabling, and many VOIP hosts don't even require an investment, as most hardware is kept off-site. If you are required to purchase hardware, it's not proprietary to one telephone service provider, so you can bring it to another plan. Monthly subscription fees are also lower than traditional landline services, saving you money.
VOIP works through a VOIP provider such as iConnect Technologies, providing you with home, or business IP Telephony services. It's relatively easy to install and doesn't involve any heavy installation of equipment at the place of service. Most VOIP equipment is located off-site, so you don't need to worry about where to store it all. For a residence, all that's required is a small box, similar to a modem, which can be easily tucked away in a cabinet. For businesses, significantly more equipment may be required, but it's still easily contained in a small cabinet, and that's where iConnect Technologies can assist you in choosing the best IP phones for your needs.
iConnect Technologies maintains an off-site IP-based PBX – Private Branch Exchange – that works by routing calls to the pertinent numbers on your network. At your residence or place of business, you'll be able to handle the features and basic settings for your telephone, while leaving the technical knowledge to the experts at iConnect Technologies.
In order to set up VOIP services at your residence of business, you'll be required to have broadband services already set up. From here, it's a matter of analyzing your needs. For example, more broadband services can handle up to ten calls at a time, but for more employees to be able to use the telephone at the same time, the more bandwidth you'll need. You will need to determine if there is a bandwidth cap on your account. For cloud-based VOIP service, you'll also need to ensure that your telephones are capable of communicating over VOIP. Generally you'll be required to purchase SIP-enabled phones that allow you to make VOIP calls. SIP-enabled phones are available with a wide range of features to take into account the needs of small to large sized businesses. You'll still be able to use your old phones and fax machines with an analog telephone adapter (ATA), but you won't be able to take advantage of all the features of a SIP-enabled telephone. iConnect Technologies will assist you in determining your optimum VOIP needs.
iConnect Technologies provides reliable and cost-effective VOIP – Voice Over Internet Protocol – Services to residential, mobile, and business customers worldwide.