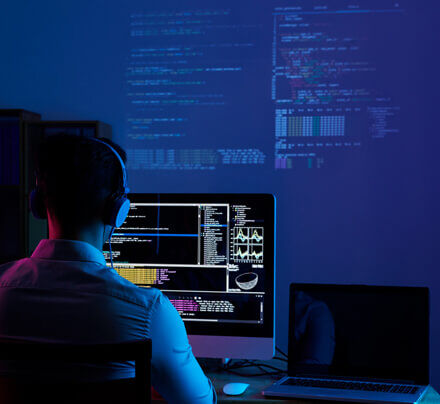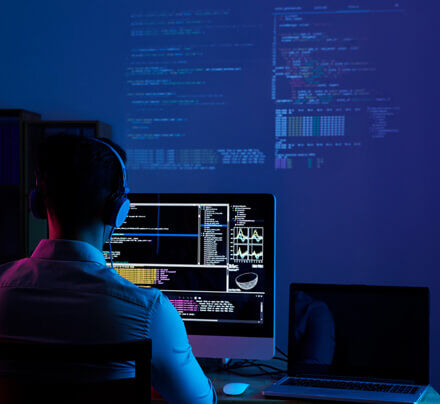 Many Cebu businesses, companies, and larger corporations are outsourcing to IT services Philippines' locations. Not only does this decrease operating costs, but it also ensures that the technology you need for your business utilizes the latest and best servers, equipment, software, and related products. Instead of your business buying servers that will be out-of-date in five years' time, you switch your computer operations to the Cloud, where you can access company data, software, and more online. But just how do you find a qualified IT service provider Philippines region?
How to Find a IT Company in Cebu Philippines
If you do a search online for IT services, it will bring up hundreds of companies. Many have a specific specialty. If you're running a larger business, you need an IT company in Cebu who has a fully functioning team who have been trained and earned their respective IT credentials and certificates, and continue learning to stay up-to-date on the latest changes in today's technology.
If you have connections with other big businesses, ask their IT managers who they recommend for their IT services Philippines location. If you're working from Cebu, you need to find an IT service provider Philippines location, rather than a company located in another city, country, or continent. Find out what references your prospective IT Services Philippines company has, and what others say about them. If your business is in a specific industry, find out if the IT Service Provider Philippines company has also worked in similar industries.
Inspect the IT Service Provider's Website
Browse through their website to see how it's set up. There should be plenty of information about the services they provide. There should also be full contact details listed on their Contact Us page. These should include the location, telephone numbers, and email address, as well as an online contact form. You'll want to reach out to the company through the online contact form first. There should be a quick response back about your query, with a promise to book a follow-up telephone or video call in the future.
Don't choose the cheapest company that has just started up. For one, you don't want to be the victim of online scammers who will steal your data and run. You want a good IT service provider who has been around for more than a decade, and who has good financial standing to keep up with technology. You also want to hire an IT company who is forward-thinking, and understands where technology will be at in the future. The sooner you start with your own business, the further ahead you'll be when the newer tech takes over your industry.
IT Services in Philippines That Grow with Your Business
Another consideration is having the ability to choose tiers or levels of service. Newer companies may wish to start with lower tiers to see how it works out. More advanced and larger companies will require a higher level of service. You'll also want to have the ability to switch to a higher level when it's required, so that the change is simple and adaptable, with a minimum of effort on your part. Generally, three tiers or levels of service are offered by most IT companies. There may also be additional add-on services you can get as required. And having the ability to get all the IT services your company requires from only one IT service provider will make it much simpler for you to manage.
If you're ready to find a qualified IT company in Cebu to set up your high-speed satellite internet services, Cloud servers, Cloud virtual desktop or backup services, structured cabling installation, disaster recovery services and protection, and more, then please reach out to iConnect Technologies today. We even assist in installation at new offices, office relocations, as well as provide IT consulting if you're not entirely certain how to proceed.
Soon your business, company, or corporation will be operating efficiently, keeping customers' data safe and secure, and providing the best online user experience for everyone.