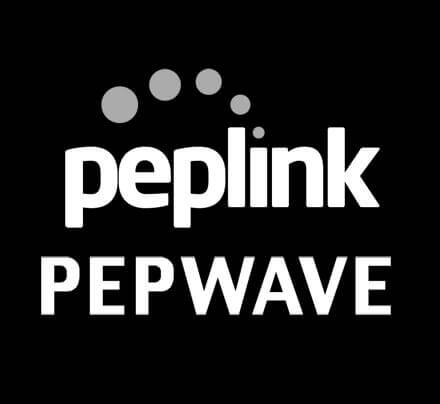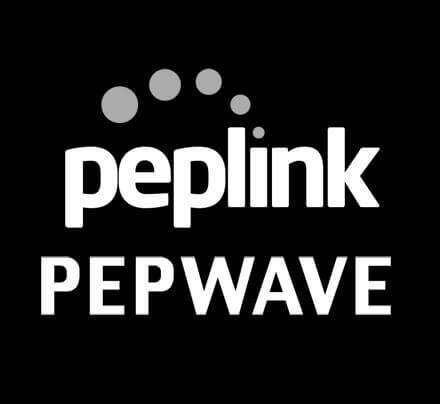 iConnect Technologies has been pleased to work with a variety of IT service and product connectivity providers over the past several years. One of our recent collaborations is with Peplink. They provide an extensive range of connectivity products for all sizes of businesses so that they can provide service to clients at any time and anywhere in the world.
The three main service solutions are for business enterprises, mobility & specialized markets, and service providers such as iConnect Technologies.
Peplink Products Dealers
Networking solutions are provided for businesses that have different needs than a household. They have a strong focus on the hospitality, healthcare, education, retail, utilities, construction, and finance industries.
For the mobility and specialized markets, Peplink works with public safety, transportation, robotics, maritime, industrial, media and broadcasting industries.
For service providers, Peplink provides a cost-effective solution for when you need internet connectivity for your business or company. There are many featured products available. For internet connectivity, there are the Balance 2500, MAX HD4, and Transit Duo. These provide reliable connectivity with great performance and bandwidth.
InControl 2
The InControl 2 is a Cloud-based network management platform to enable remote access to any Peplink device on the network. You can adjust configurations to any of the Peplink devices.
This platform also provides reports on the status of your network, and it can easily be installed in your current system so there is no need for a complete overhaul.
SpeedFusion Cloud
There is also SpeedFusion Cloud, which can help to protect your VOIP calls. If you are retail-focused, it will protect your valuable credit card processing transactions. Working from home is becoming more common today.
This system will help your employees to work from home effectively, and assist them with easily collaborating with other workers online or at Homebase. For workers who are on the go, it will also help to provide seamless connectivity. Peplink also understands the importance of having video conferencing that's free from glitches or interruptions.
PrimeCare is a simpler package that works with Peplink's SpeedFusion Cloud. It helps make networks easier to build. This is a subscription-based plan that also bundles with other Peplink products such as inControl, Warranty, system upgrades, and FusionHub licensing.
Enterprise WiFi
Enterprise WiFi solutions are another popular product. It enables you to serve ads on your site to earn additional profits and has a diagnostics solution to help improve your service. You can set up a social WIFI hotspot for guests too. The AP Controller is a software-based management tool that is built into all Peplink routers.
iConnect Technologies
iConnect Technologies enjoys working with Peplink as they have a strong focus on innovative products and are constantly working at increasing connectivity for everyone.
They're passionate about their business solutions and are open to feedback so they can adjust to market requirements. They also collaborate with service providers such as us, here at iConnect Technologies.
If you're interested in learning more about how Peplink products can help to improve your business, company, enterprise, or industry connectivity, please contact iConnect Technologies today.