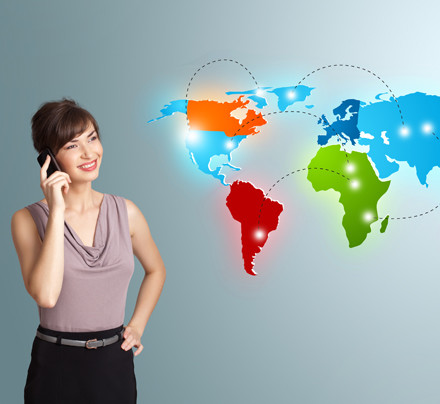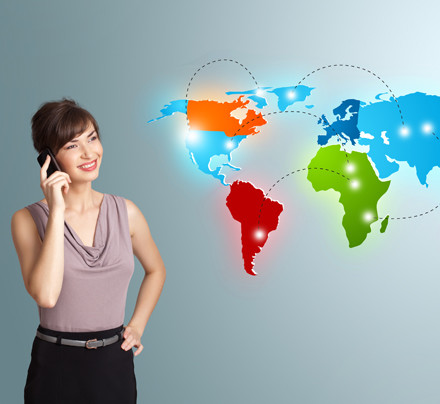 Analog telephones worked well in the past but now that everything is digital, a cloud-based phone system is the best choice for your small, large, or corporate-sized business. Today, there are greater demands on managing voice, text, and fax calls. If you haven't already switched your company to a cloud-based phone system, this is the best time to do so.
What Is Cloud Based Phone System
A cloud-based phone system can easily be scaled to your business. Unlike landline telephones, there's no need to do complex hardwiring in your building. Using the cloud can decrease the need for on-site hardware and keep maintenance costs down. Instead, IT support is handled by your cloud provider, such as iConnect Technologies. And as your business grows, your cloud-based telephone system will grow with you.
Your system can be easily scalable, whether you hire more employees, move to a new office building, or gain new customers. You can easily add more extension numbers, or change the ones you have when employees leave. Your company only pays for the extensions that you need.
Benefits Of Cloud Based Phone System
Your telephone system will be able to access business tools in the cloud with up-to-date software. These tools can be accessed by owners or workers from anywhere there is internet access. This can increase the productivity of your voicemail, messaging, videoconferencing, and more.
Better Control On New Features
A cloud-based telephone system offers better control of the features you need. They can be turned on or off easily. All your employees will have access to these features from their smartphones or office phone. There's no need to travel to the office to get your messages as a Cloud-based telephone system will provide access from almost anywhere.
If there is a specific busy season for your business each year, you can add on extra features during these times, and turn them off after it gets quiet.
Easily Contact Each Other
This also enables people within the organization to easily contact each other and offers you a better way to provide service to your customers. Your system can also have prerecorded messages which can help to save your employees time from answering common questions.
Even smaller businesses that utilize a cloud-based telephone system will have access to network applications and telephone features that are normally only found at bigger corporations. Just some of these might include Auto Attendant, Call Center, and a Virtual Assistant.
A web-based telephone system is also much easier for your IT department to manage, or, you can hire iConnect Technologies to handle this aspect if you don't have one. This enables you to spend fewer resources on your tech and focus more on what matters in your business plan.
A phone system that's in the cloud is more reliable than your traditional landline telephone system. There will be no worries that the telephones will go down during inclement weather.
iConnect Technologies would be happy to provide assistance in choosing the best cloud-based phone system for your company. We look forward to meeting you soon.