Do you know how to transform your IT landscape, or are you blindly purchasing for your IT department?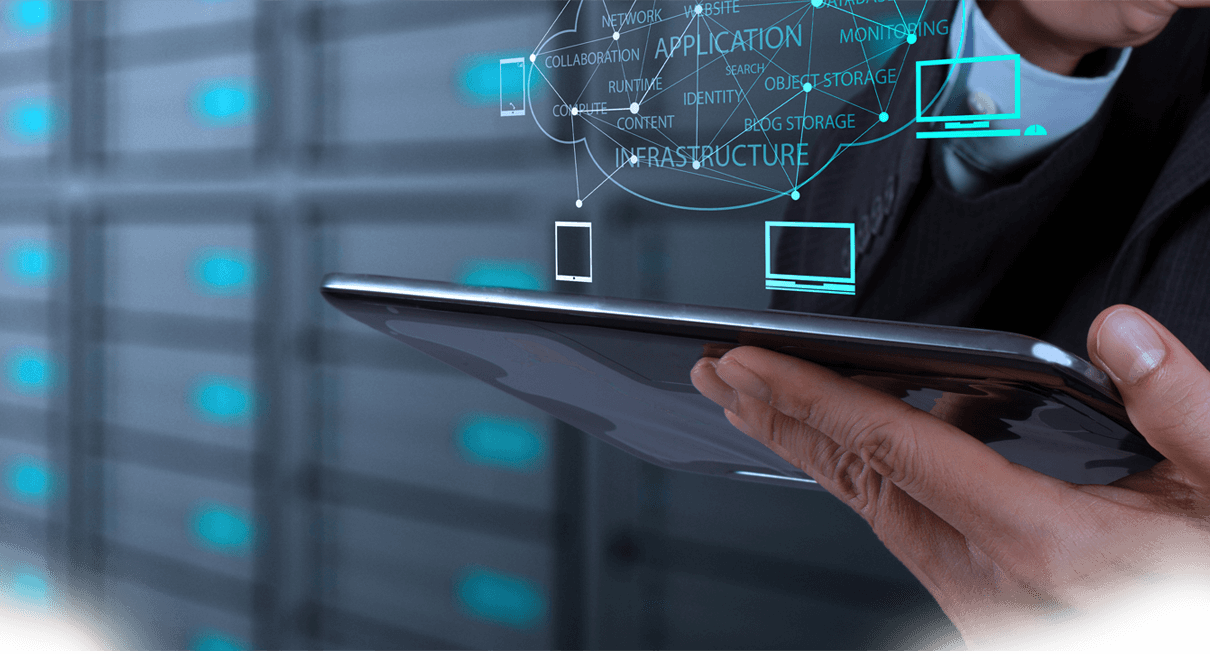 iConnect Technologies offers professional IT services to any number of organizations and businesses requiring IT consulting advice. Our team of professional and knowledgeable IT professionals will provide exceptional IT solutions, maintenance, and IT support to your business. Whether you're starting a new business, deploying a new network within an existing business, or upgrading, we provide complete IT solutions. We can be brought in to consult on all your IT needs whether you're just starting out, or already have a well-established business.

iConnect Technologies will offer a complete network assessment to get you started on creating or upgrading your IT infrastructure. We can analyze your network activity and configuration data. We'll analyze every detail of your network, computers, equipment, software, Cloud, and more, to provide the optimum recommendations for what your business requires. We'll quickly spot any problem areas that need special focus.
We can help you transform your IT landscape by providing our real world experience with exceptional customer support. Here is how our approach can help you to implement new technology:
Assess your infrastructure so we can recommend improvements.
Design a customized plan to address your IT department's specific needs.
Help you to implement market-leading solutions that will help your business to grow.
Provide training so you understand how your new technologies work.
Manage and maintain the complete functionality of your IT infrastructure.
IT Related Issue Consulting Service
iConnect Technologies has a dedicated team of IT service professionals, committed to providing the best customer experience to your firm. Our team is trained, licensed, and is provided with continued training, to keep them up-to-date on emerging technologies. We have over 15 years of experience, so we can provide the technical know-how on yesterday's or today's IT technologies. iConnect Technologies has support from major vendors, including Microsoft, HP, Dell, and more.

A good IT consultant is knowledgeable in all areas of IT. iConnect Technologies personnel possesses the best advisory skills, technical expertise, business acumen, and communication skills. It's also important for our staff to possess excellent management skills, local language skills, and business and management language skills pertinent to the industry. Technical and computer language skills need to be deciphered so the client can understand them.

Consulting fees are fair and industry standard. They can be measured on a per day, per consultant basis, or can be measured by a fixed fee. We'll work with you from the beginning, to ensure that you have the best IT consulting experience available.

At iConnect Technologies, we believe in more than just selling you the latest IT equipment, we believe in providing in-depth consultation services so that your IT department helps, rather than hinders, the organizational infrastructure of your successful business. We'll also maintain and manage your IT equipment, keeping you apprised of any new developments. iConnect Technologies will help your business to maintain networks, computers, servers, and equipment, so the IT infrastructure will continue running smoothly in the background.