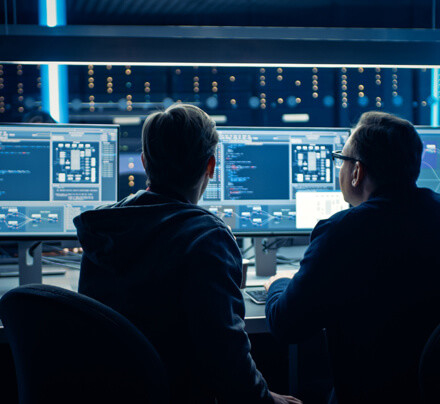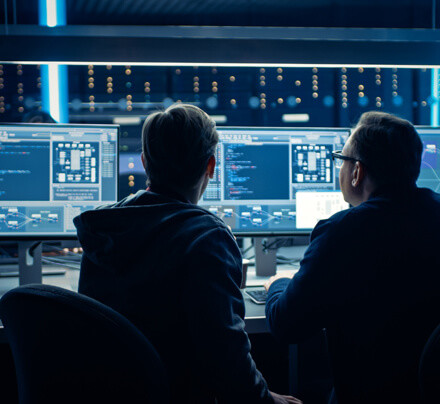 In the past, servers would be a large expense to a company, from hardware, software, maintenance, and the IT personnel to manage it all. Before the advent of the internet, servers were necessary to store all the data and software to run a company. Soon, serverless computing may be what sets your business apart from others.
Benefits OF Serverless Computing
Serverless computing is applicable to your business. It works in the cloud, so there is still a serverless computing provider that does its own servers. But for your own business, you no longer have to worry about buying expensive servers, software, or other equipment to manage your company's data. There is also no need to lease additional space to hold these extra servers, nor to hire IT personnel to manage them.
Managed Cloud
Serverless computing is managed by your cloud provider. Best of all, you don't have to worry about budgeting for new technology, as that will be the responsibility of your provider.
Generally, this service operates on a monthly or yearly subscription basis from cloud provider to business, company, corporation, etc.
Managing Databases
Serverless is also the perfect solution for managing extensive databases. These types of services are scalable and can be used for data storage or for analytics services. This type of service is hosted by your provider and can be accessed by companies in the cloud.
Another advantage of many cloud-based services is that businesses and companies only have to pay for the services they need. But when that business grows, these services are scalable. Costs are kept to a minimum, as they are no requirements to purchase additional servers, software, etc.
Cloud systems are perhaps better referred to as being elastic, rather than scalable. If for some reason certain services aren't being used, you can scale back down again too.
Future Of Serverless Computing
The future of serverless is limitless. Not only is it cost-effective, but it avoids downtime from having to perform system upgrades. Companies are charged per service, and for the amount of time and memory required to run your coding. Idle time is not charged, which can be a factor when you run your own servers and have plenty of downtimes when upgrading.
For your own business, you'll still need developers, but they can run the code themselves, without having to hire a large team of infrastructure and support engineers.
Being serverless can also help to increase your company's productivity. Your programmer's job is a lot simpler. For example, they won't have to worry about handling HTTP requests in the code, so their jobs will be a lot simpler.
When utilizing serverless services some concerns may arise. Security and privacy are two. Service providers are increasingly utilizing stronger and better protection and prevention to prevent data from being wrongfully shared. Cloud providers are all bound by the same international standards.
If you're interested in switching to serverless computing, please contact us here at iConnect Technologies. We'd be happy to discuss our services with you, and help you choose the best cloud server setup for your business.