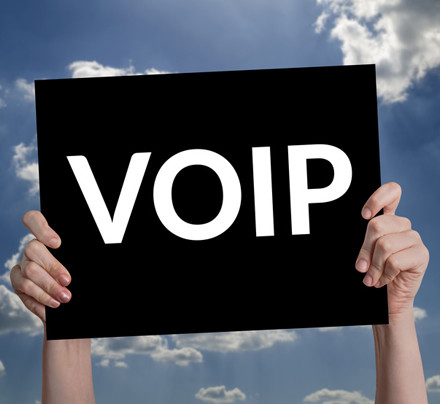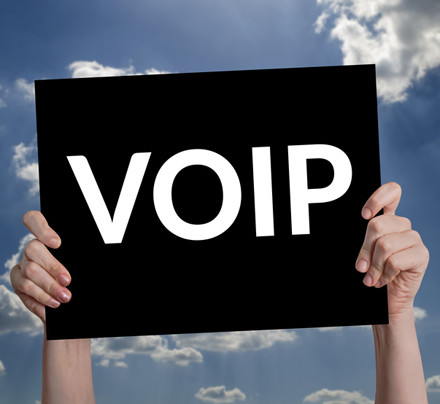 If you're managing a small, medium, or corporate-sized business, you may be ready to switch to VoIP—Voice Over Internet Protocol. VoIP is a modern form of broadband telephone service that is rapidly outpacing traditional landline telephone service. VoIP is flexible and adaptable and works with a variety of different communications services, including fax, voice, messaging, and conferencing. One of the main challenges for a business is to decide if it will keep its VoIP on-premise or use hosted VoIP services.
Hosted VoIP VS On-Premise: Which One Is Better?
Installing VoIP services on-premise means that both the software and hardware or server will be installed at your place of operations. You can choose to have your own IT department install it, or you can hire a professional IT service business to do it for you.
There are also other concerns with installing on-premises. While your goal may be to save on costs, you'll still need to do maintenance on a regular basis. Your staff will need to constantly upgrade software and hardware, as well as their knowledge. If you have it installed on-premises by a business, then you'll need to pay them for their time, as well as regular service fees.
The other option involves hosted VoIP services. This means that a minimum amount of hardware is installed at your business, but the software and the main server are off-site, usually at a large data center.
Benefits OF Hosted VOIP Service
There are many benefits to hosted VoIP services. You won't need as large of an IT department or one that needs to be trained specifically in VoIP services. You also won't have to purchase a lot of expensive equipment that could be out-of-date in a year. The hosted VoIP business is the one responsible for the purchase, installation, and training.
Perhaps one of the best reasons why a business may choose hosted VoIP over on-premise is due to the decreased costs which can involve substantial savings over time. It's also not necessary for your business to have dedicated physical space for a VoIP server. An additional benefit is that a large data center protects against downtime so your VoIP services will always be there when you need them.
Strong Focus On Cloud
Hosted VoIP also has a strong focus on the cloud. This means that it can quickly and easily be set up for your own business. You can use computers, devices, or telephones for your communications network. The software works with all modern mobile devices that your team already uses. This means that telephone calls can be done from anywhere in the office, increasing efficiency, even if your team member can't reach a wired phone.
VoIP software is also simple and easy to learn. It offers a variety of features that work with an easy-to-manage telephone system that your team members will enjoy using.
If you're thinking of switching your telephone services to VoIP, please contact iConnect Technologies about whether it's best to have on-premise or hosted VoIP for your particular business or organization.