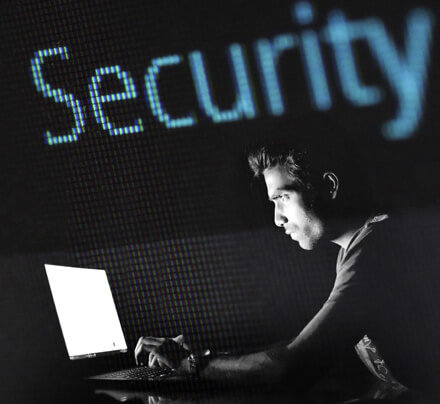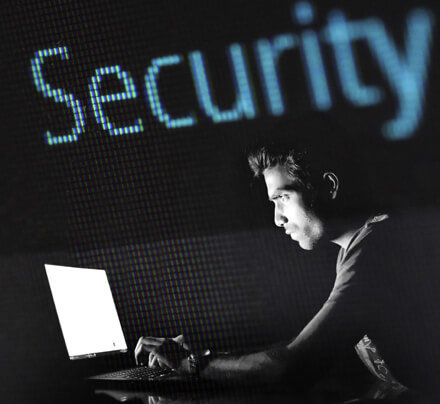 The days of purchasing dozens of filing cabinets are gone, but now a new problem remains – how to secure your data from server faults, natural or manmade disasters, and cyber attacks. Not only does your business or organization have an obligation to keep clients' information secure and private, but losing valuable data can also set your company back several years in the event of a massive data loss.
As more online services are moving to the cloud, it's estimated that soon nearly 50% of online businesses will be digital-only. There's plenty of room for growth and potential, but perhaps the number one concern is storing data safely and securely. It will also be the number one question your customers and clients will be asking before doing business with you. But there are ways to secure you and your customers' data better.
Basic Rules To Secure Your Client's Data
Everyone can benefit from following a basic set of rules, whether you're working in an office, a business owner, or a CEO running a major corporation.
Set priorities. What is the most important aspect of your business? Software, apps, and hardware can all be easily replaced. But data can't. If you collect information from your clients, this data will be your number one priority to protect.
Focus on security. If your business utilizes software or apps, work at developing ones with higher security. If you utilize other companies' software or apps, then request information on how they stay ahead of cyber threats to protect your data.
Utilize smart authentication. If your employees log on from work, a simpler authentication process would be required, such as user name and password. But if your workers are logging in from home, an additional authentication process may be required, such as text message, voice scan, or fingerprint, to ensure that it's not a cyber threat.
Updates, patches, and installs first. It may seem like there's never time to do updates or patches, but these are the single most important ways to keep your data secure. These updates can be set for first thing in the morning, while employees get their coffee. Software and app updates are important as beneficial new features are added. Developers may also patch security holes they're discovered since the last updates went out. For instance, if your data is secure, all hackers will be able to see from a hacking attempt is a random set of letters, numbers, and symbols.
Today, an IT department has a lot to focus on, from maintaining, developing, and installing equipment and software, to staying ahead of both competition and cyber attacks. Many smaller companies simply can't afford a large IT department. This is why more and more companies are utilizing software, apps, and services in the Cloud.
If your IT department simply doesn't have time to focus on data loss prevention, then your company can benefit from hiring a company to assist you.
iConnect Technologies is pleased to announce that we have a new solution for data loss prevention. Please contact us today for further information.