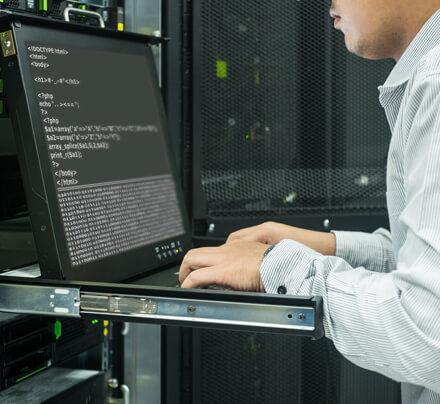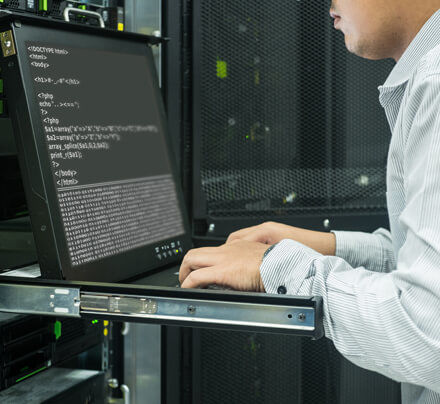 Whether you're running one business or several, maintaining an IT department can be one of the most costly expenses for a business. Many business owners erroneously invest massive capital into a small- or medium-sized business, only to discover that their IT (Information Technology) department needs maintenance, updates, and even upgrades over the next several months.
If you're hesitant in investing major dollars into your IT infrastructure, then you are right to be. The best solution is to hire managed IT services for your business(es). Hiring managed IT services means that the experts handle this aspect of your business rather than you relying on your own dedicated IT department.
Managed IT Services Benefits
Besides the number one benefit – staying within your tight budget – there are many other benefits to managed IT services.
Cost Effective
Perhaps the next best benefit is that there is no need for you to lease costly office space to run your own servers, or to hire the personnel to look after these servers. Servers can also fail, and that can result in costly downtimes.
Well Managed
A managed IT service business, such as iConnect Technologies, handles this end of the IT services that you require. We ensure the technology you are subscribing to is well-managed, updated, and regularly upgraded. And if you're wondering how we do it, it's because we have dozens of clients who support us, so we can focus on providing only the best services, products, software, and IT personnel to manage it all.
Privacy And Security
Information Technology and Communications are quickly evolving. It's hard to imagine what comes next… after all, videophones never really caught on like they predicted last century. What was predicted is that people want their privacy and security behind their technology.
Stored And Backup Data Solution
Another benefit to having IT services offsite is that your valuable data is stored and backed up away from your business. Not only is it protected, but should there be a natural disaster at your business, but it's also protected against malware and hacker attacks. It can be difficult for a small business to manage such attacks when staff needs all their time to problem-solve and maintain their own servers.
Minimal Downtimes
Your business will also have an advantage in the internet marketplace when they visit your site. Your site will have minimal downtimes, be optimized for mobile usage, and actually work right when someone visits or wants to order something.
When you hire managed IT services you also expect only the best service. You want your telephone calls to be answered promptly, 24 hours a day, every day of the week. You also want to hire a company that's been around for several years.
When you hire iConnect Technologies, you'll also be working with your own assigned IT technician who's not only friendly and supportive but who is highly experienced and excellent at problem-solving.
If you're interested in learning more about our managed IT services, please contact us today. We can meet and discuss your needs, and provide your IT services for a flat-rate subscription plan, monthly or yearly.