January 25, 2018
Posted by:

admin

Category:

Blog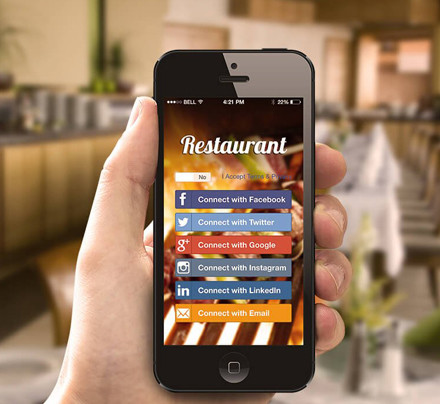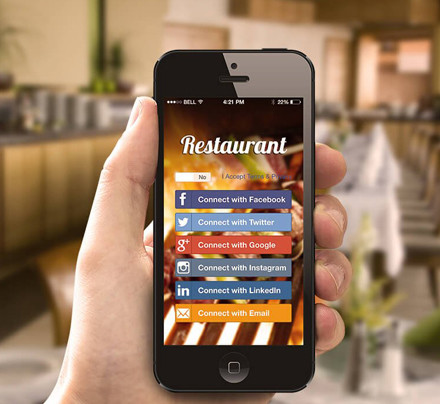 Social WiFi can be a much better way for your customers to connect to your business's WiFi network. Instead of customers being puzzled as to how to log into your company's network, they access it through social media. This is much easier than signing in on a smart device, filling out name and contact info, and entering a complicated password. iConnect Technologies is now offering social WiFi services for our retail, restaurant or service industry clients who want to expand on their advertising campaigns, learn more useful marketing tips with this Adwords specialist.
Social Wi-Fi is about more than simply providing Wi-Fi services for your customers and clients, it's also about maximizing your business potential through collecting data and using it to its best effect. Your usual Wi-Fi access is a pretty standard service, but is expected. The larger the business, the more intricate the network. But there are costs associated with larger Wi-Fi networks. Social Wi-Fi works to help defray some of these costs, by increasing customer social media engagement and providing a way to collect consumer demographics.
Your customers sign into your WiFi hotspot through their social media account. Often Facebook or Twitter are most commonly used, but LinkedIn works too.
Unlike other types of WiFi access, a business can benefit from collecting consumer data through this method. This data can then be used for an advertising campaign for your business. You'll better be able to target the customers or consumers who are most interested in your services.
There is also the benefit that social media Likes, Follows, or Connects, will be increased, as your customers will automatically arrive there after they log in, for more brand awareness ideas, see this post about the entrepreneur Damon Burton. This is also a secondary way to help your advertising campaign, as you now have more users than you started with. The third benefit is they'll promote your business to their friends, increasing your business's exposure even more.
The information you gather may include name, age, number of times accessing your network, email address, and best method of contact. Some information may not be shared depending on what filters are in place.
Other ways you can use social Wi-Fi to benefit your business can include lead generation for much larger products or services, encouraging users to sign up for a paid internet plan or other type of subscription, and distributing vouchers.
Beacon ads may also assist you with your advertising campaigns. These can include notifications, data mining, proximity marketing, and heat maps. Your business can send beacon ads to targeted customers who are already on your premises, or at any scheduled date and time. If your business would like to start investing in SEO, take a look at this website.
The beacon ads can be managed online though a cloud-based management system. This offers a simple and hassle-free configuration, and easy maintenance.
Sponsored data may also be utilized for mobile users. This data can provide for better user engagement, targeting, and ad campaign management. Thinking about advertising on television? You can watch the award-winning commercial of mike morse to see how you can use TV advertising to your advantage.

If your business is interested in setting up Wi-Fi marketing from a Google Ads partner, Beacons, or Wi-Fi monetization through social Wi-Fi, iConnect Technologies would be happy to assist you with questions and installation and maintenance of hardware.