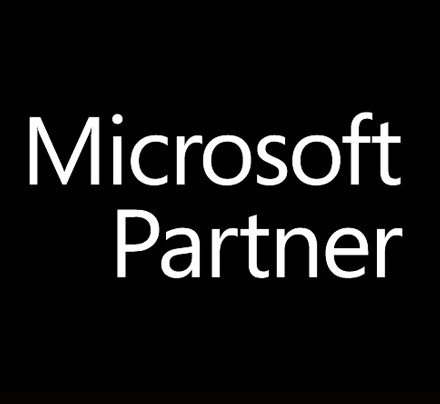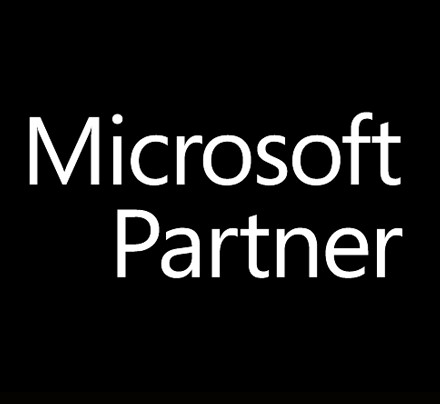 iConnect Technologies is now a Microsoft Cloud solution provider. We recognize the need for businesses to access their Microsoft Office 365 applications and documents anywhere: office, home, or travel. Today, businesses aren't limited by the resources of their office space—their workforce can be mobile from anywhere in the world.
Benefits of Microsoft Cloud Solution
Microsoft's Cloud solution offers up four pillars for success to assist the modern company in today's modern business marketplace.
1. Business Anywhere
Many business owners don't want their employees limited by the office. One of the pillars of success in business anywhere. This gives you and your staff the option to get work done wherever you choose. It could be from the office, at home, or when you're on the road.
There can also be many cost-saving elements to having a mobile task force, as well as greater productivity. Microsoft Cloud will connect users across a wide range of mobile devices—smart phone, tablets, laptops, and computers—while keeping your business's data secure.
2. Safeguard Your Business
One of the main concerns when working in the Cloud is keeping company data safe. The Microsoft Cloud recognizes this need to safeguard your business and will help you to prepare for the unexpected. The Cloud has built-in protection at every level.
Your data is also backed up, which is both affordable and easy to access, should you ever need it. If your office ever experiences a fire, flood, or another type of loss, you can quickly and easily access your data from the cloud. You can also keep on top of changing compliance demands.
3. Grow Efficiently
When utilizing a Cloud-based solution, you want your business to grow with it, without future need for costly upgrades. The Microsoft Cloud is constantly upgraded and managed, without your company ever having to worry about upgrading its own servers or equipment.
Your company can grow efficiently, which will also allow you to simplify your operations while maximizing innovation. The Microsoft Cloud can meet the challenges of your ever-evolving business models.
4. Connecting with Customers
Today, there is a great need for the ability of businesses to connect with customers through websites, social media, and customer service. Right now Microsoft has millions of customers around the world who use its products. They are constantly evolving to establish new connections and maintain connections with the people who use their products and services.
They can also assist you in finding and capitalizing on new business opportunities. Microsoft constantly connects with its customers to give you what you want, so you can better connect with your own customers. This means over time a better customer relationship that can actually increase sales.
Microsoft Cloud Solution Provider
If you're ready to give mobility to your business, or you require further information, please contact iConnect Technologies today. We'd be happy to assist you with any questions or to help you in getting Microsoft's Cloud solution installed for your business or company today.