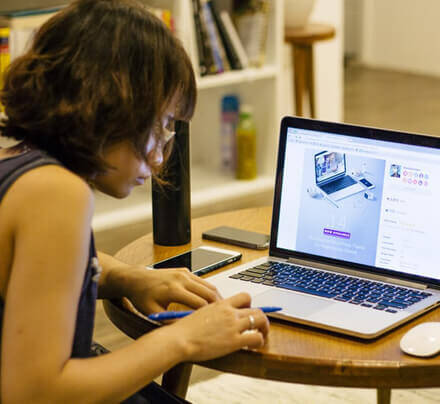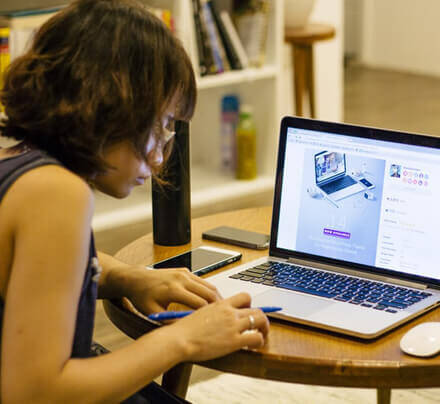 While we may focus on the negative aspects of the Covid-19 pandemic, the world has certainly also gained much wisdom from it too. If you consider where we were back in March 2020, and where we are now, here in November 2022, there have been many wonderful examples of innovation.
The pandemic has certainly exposed many weak spots in business, government, and other types of organizations. But this has provided many opportunities to adapt and to even make some money during these times.
What Is Innovation?
The word "innovation" has been defined as new ideas, methods, or devices, basically, the introduction of something new to the world. And it's no surprise that those companies who have continued to innovate this past year, are still around.
Starting Stage Of Technology
At the beginning of the year, we didn't know how we'd adapt. How could employees work from home? It turns out that the technology was right here in front of us. Not only can small- to large-sized businesses allow their employees to work from home, but it may also just become a permanent reality, and even allow these companies to save big on property leasing while investing funds in technology instead.
Role Of Technology To Survive Business
Another aspect where technology has played a main role in whether a business has survived the past year has been in the online consumer marketplace. Since the orders were to stay at home, the smart business moved online. Everything from meals and groceries, to clothing, and even cloud-based services have been offered.
And for those who kept their storefronts, curbside pickup service and delivery were provided through online apps.
Even AI or Artificial Intelligence has been utilized during these times. For example, the AI can search through incoming messages and direct them to the proper agent, or simply provide an automated response such as "thank you!"
Contribution Of AI To Survive Business During Pandemic
AI has also helped with the management of the pandemic and stopping the spread of the virus. AI provides symptom-tracking solutions, chatbots for people to contact and find out if they should seek testing, and even tracking people who may have been exposed to the infection. People can sign up for apps so they can be alerted of possible exposure.
Inside large businesses, such as warehouses, technology can be used that combines cameras with computer vision technology. This helps to see if employees are standing too close together, and if so, an alert will be sent out.
While there has been concern that the pandemic may be causing job losses, it can also be driving innovation. For people to survive, they must refocus efforts on these new types of innovation. It's certainly no different than last century when typewriters, record players, VHS, and cassette tapes were big. It simply means moving forward to exciting new ventures.
If your business has been struggling during these times, it may benefit from the latest in technological innovation. Please Contact Us iConnect Technologies today to find out how your business or organization can adapt to these new and sometimes challenging times.