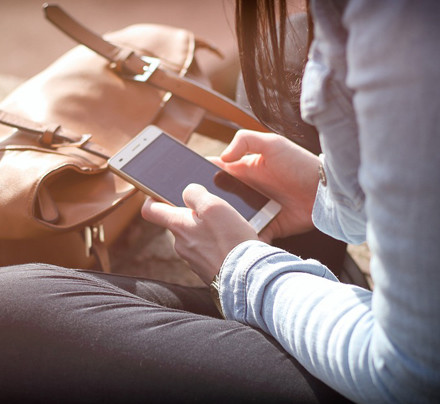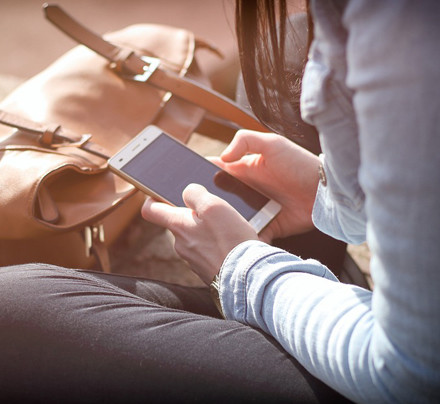 Messaging is an essential part of doing business today, but enterprise A2P messaging makes your business communications secure and reliable. This form of messaging sends messages from one smart device to another. It's also called professional SMS or enterprise messaging. It can help your business to communicate with your customers, deliver time-sensitive alerts, and authenticate online services.
iConnect Technologies is pleased to announce that we have a reliable SMS solution for your business. Don't rely on your standard SMS to get your message across. Enterprise messaging is one of the most reliable ways to reach your customers.
Messaging is the fastest and best way to reach your customers. Not everyone has direct access to email or is able to answer the telephone at a moment's notice. But most people do check their SMS alerts on an instant basis.
What is A2P Messaging?
Our A2P messaging solution has been proven to be the most reliable way to reach customers. We have a 98% read rate, which is considerably higher than relying on customers to read emails or answer telephone calls.
The A2P messaging solution is also a cost-effective way to reach your customer base. With our iConnect Technologies A2P messaging solution you can expect to benefit from many unique features.
There are no limits to the coverage and instant delivery of messages from over 850+ global telecom operators throughout the world. You'll also benefit from our multiple backup routes with redundancies, so your customers or colleagues always get your messages in a timely manner.
A2P Messaging Solution Provider
We offer multiple connectivities and interface options including web interface, APIs, FTP, HTTP, SMPP, and XML. These include file uploads, saved campaigns, templates, text-to-speech, and Unicode.
Our dynamic messaging feature will help you to customize your messages in English or several other languages.
Your business will benefit from A2P scheduling. This will help you to strategically manage campaigns based on known customer preferences. You can set your messages based on the optimal time that your customers will be reading them.
We also offer customization that integrates with other types of communication technologies, including layering messages with voice, API calls, email, and more.
We also offer complete analytics so you can track the response rates and results of each campaign you run. You'll also receive actionable insights into your customer responses and overall delivery.
Your messaging need to adhere to best practices and country-specific laws. You can be assured when you work with iConnect Technologies that your A2P messaging solutions are compliant with regulatory laws.
You have a wide range of connectivity to create your A2P messaging solutions. You can connect through our A2P messaging solution app by using your preferred interface. These may include API, HTTP, SMPP, web, and more. From the app, you can create your unique content and add phone numbers.
If you're interested in learning more about how A2P messaging solutions can benefit your business, please contact iConnect Technologies today.