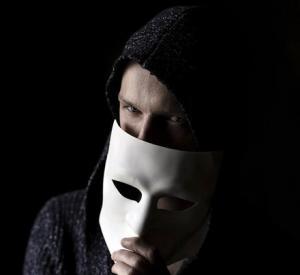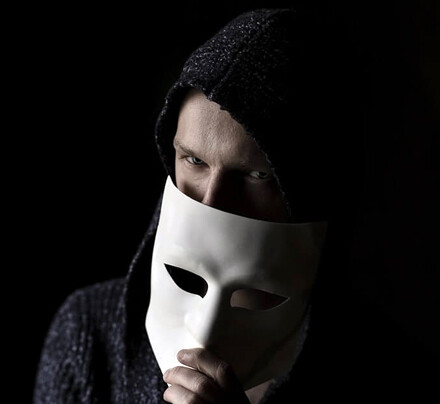 Website hackers are extremely clever, so even if you believe your online business, company, or corporate data is kept safe and secure, there are daily instances of servers being hacked, data being stolen, and hardware malfunctioning. It can not only be extremely distressing for your valuable clients to learn their personal information has been compromised and finances possibly lost, but it can also have a negative impact on your company. Not only can profits be impacted, but your future trust from your clients as well. What do you do when you get that dreaded phone call from your client services team that your website has been subject to malware or malfunction, and both employees and clients can no longer log in?
We are an IT Solutions provider in Cebu who can assist you with data recovery emergencies.
Can a Website Be Restored?
Yes, while it can be difficult to recover data, experts stay one step ahead of data emergencies with the latest and best recovery methods. The best solution is to already have a solid data backup plan in place, so your data and website can quickly be restored. However, not all companies have planned this far in advance. Unfortunately, some can be the targets of hackers, and all it takes is for one person to inadvertently provide information that allows the hacker into the website or server.
Is It Worth Recovering Data/Website?
Yes, it is definitely worth paying an IT Solutions provider Philippines company to recover data. If your website or server is being held hostage to ransomware or a hacker, there could be a considerable cost required, and there is no guarantee that they'll release your data. There are also other considerations, such as your company reputation, and loss of profits or capital.
It can be complex to attempt data recovery, and is not for novices. If it's not correctly done, there can be a further risk to data, causing wide data loss. There could be physical damage done, particularly if your server or hard drive has been hacked by malware. And there may be no guarantee that the data can be successfully recovered.
Should your business, company, or corporation be subject to malware, a hacker, or a server malfunction, please contact iConnect Technologies immediately. We are an IT Solutions provider Philippines company who can provide data recovery services Philippines location.
What Types of Services Are Provided?
If you're seeking data recovery services Philippines location, then there are various solutions based on what has actually happened. Hard drive data recovery is in the event that a lone company has been hacked. Unfortunately, many small businesses may be subject to this type of attack. Larger companies may require server recovery services. Other services required may include smartphone or device data recovery, digital forensics, SSD and USB recovery, and RAID data recovery on older systems. If your infrastructure is dated, it's possible that you may need data recovery services to get your data onto a new server or hard drive.
Planning for a Network Loss
There are a few options if you want to protect your company's data from loss. The first one is to have data recovery software installed on your server. The next best option is to have a solid backup plan in place that backs up all valuable data several times a day. In the event there is a hardware malfunction, or a malware attack, you can simply move the data to a more secure server and continue on with business. It's also worth understanding that there should be a better plan in place should this happen again the future. That's why you should consult with an IT Solutions provider Philippines company first.
Hiring the Best Data Recovery Services
iConnect Technologies is an IT Solutions provider in Cebu who can assist you in getting your website or server back up and running again. Whether you're seeking an IT Solutions provider in Cebu, or you need immediate data recovery services Philippines location, please contact us immediately, so we can restore your data or website, and get you back to business again!